The

RSPCA Charity Tree Raised Over $1000! Thank You!
Together with our generous clients at Emphasis Hair, we were able to raise $1054 for the RSPCA.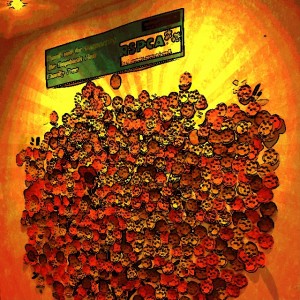 From 1st April – 30th June 2016 our clients had fun watching the RSPCA Charity Tree grow and grow,
filling the boughs with lots of love and wishes for our loved pets present and past.
The Charity Tree has been a great source of discussion and  reflection since it's creation in January on our return from our annual leave.
Since then the Charity Tree has raised over $2500 for beyondblue and the RSPCA,
Thank you to all our clients for your generosity and for helping create our ever changing living art
Check out our new Charity Tree in the next post.
Thanks!
David Belfer
Write

a Comment
Fields with * are requierd